News

KPX Solutions appoint new Contract Supervisor
27-04-2015
KPX Solutions is pleased to announce the appointment of Richard Barnham as Contracts Supervisor.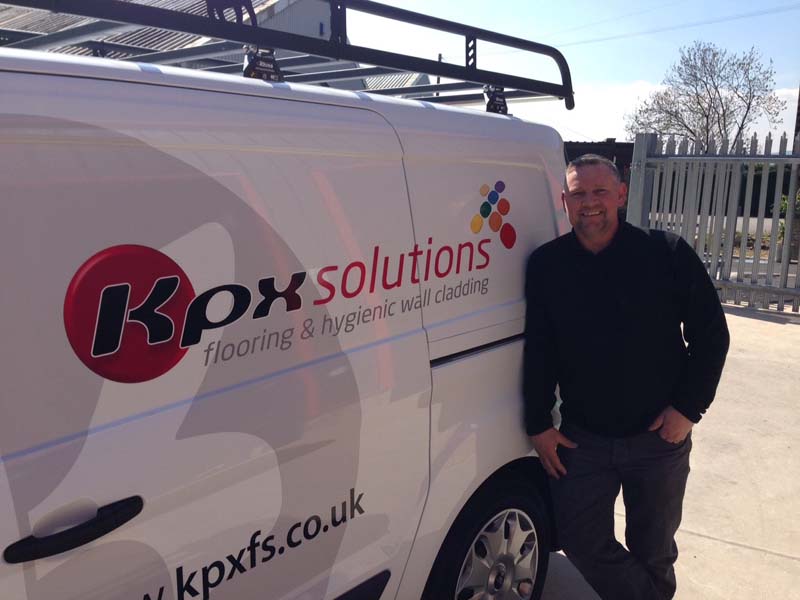 Richard joined KPX Solutions on the 2nd March 2015, bringing with him over 27 years of knowledge and experience in the contract flooring industry. Richard's contract flooring expertise covers all types of markets, from hospitals, retail, pubs to schools.
Richard's new position of contract supervisor within KPX comes from the continued growth of the company over the last 18 months. This new junior management role enables KPX to continue to provide the quality of service and response that their clients expect.
Operations Director, David Cone, said "Richard's wealth of experience and knowledge will strengthen and support the technical capabilities of the company and the services we offer our clients. We view his appointment as a sign of our commitment to providing our clients with technical support and the continuous development of our installation teams, thus enhancing the services we offer".
April 2015