News

KPX Solutions complete another education project
13-06-2017
KPX Solutions are pleased to complete another education project with Evora. KPX, helping to build a future for the next generation.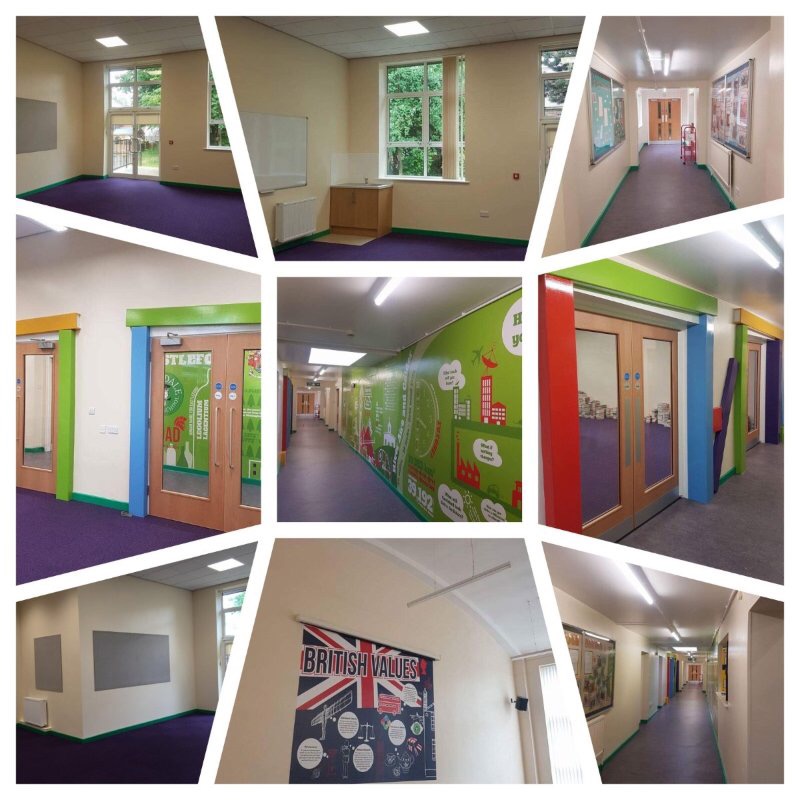 Established in 2009, Evora Construction are an established, professional and customer focused company providing high quality construction services. KPX Solutions are extremely proud to be working with Evora Construction
Please contact KPX Solutions on 01484 533357 or
info@kpxfs.co.uk
to discuss your requirements.