News

Sixth Cote Brasserie Project Completed
19-06-2017
KPX Solutions have completed another restaurant for Cote Brasserie in Leeds, the 6th one in the country.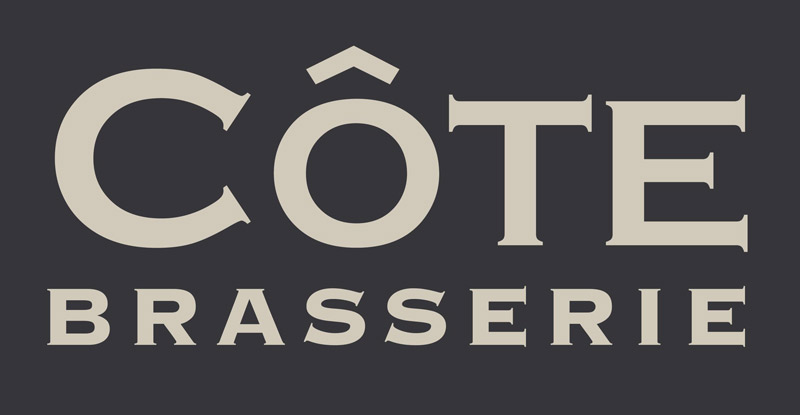 The projects are fast turnaround with high standards of installation and specification.
Côte's modern take on the classic French bistro has proved a winning formula which has fuelled the chain's continued expansion.
We look forward to enjoying dining out in our creations!